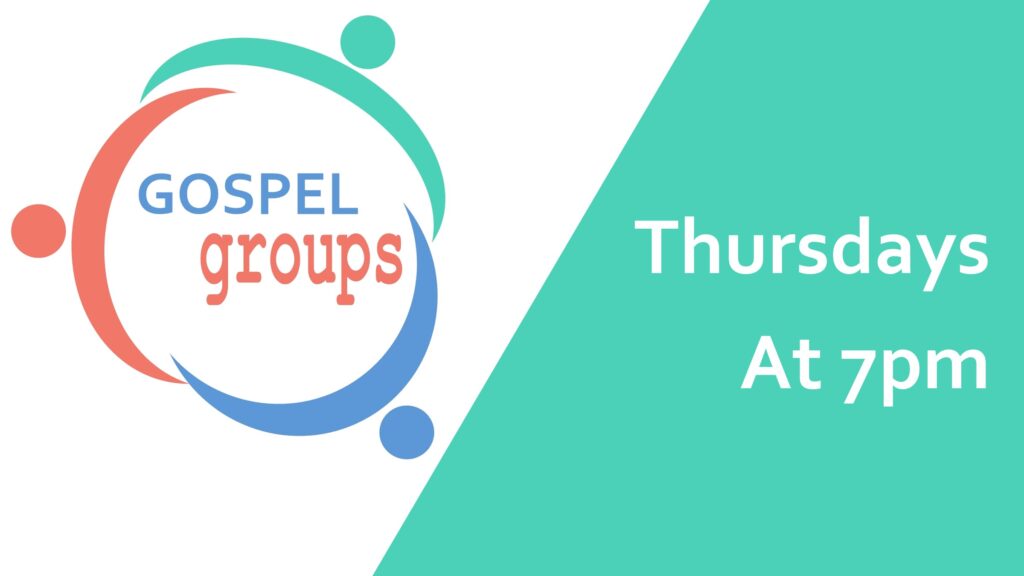 Gospel Groups are our midweek gathering.
Currently our Gospel Groups are combined on Thursday nights at Gracia Sobre Gracia for a time in the word and prayer together. We deeply value being a community and this does not happen if we only see one another one time a week.
During this combined Gospel Group on Thursday evenings we have a great discipleship for our Gospel Kids as well. Come and grow with us!