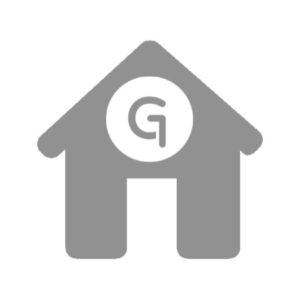 In your home. In your life.
As a community, sharing life together is essential. Our goal is to be more than just acquaintances. We desire deep and lasting friendships. This type of relational atmosphere is cultivated in our homes as we gather weekly in homes across our area. If you want to truly experience the life of this community, get plugged in to a Gospel Home.
All groups joyfully welcome guests. Pick one close to where you live or in the home of someone you know. Details on home groups are available on Sunday mornings during our weekly Gathering.