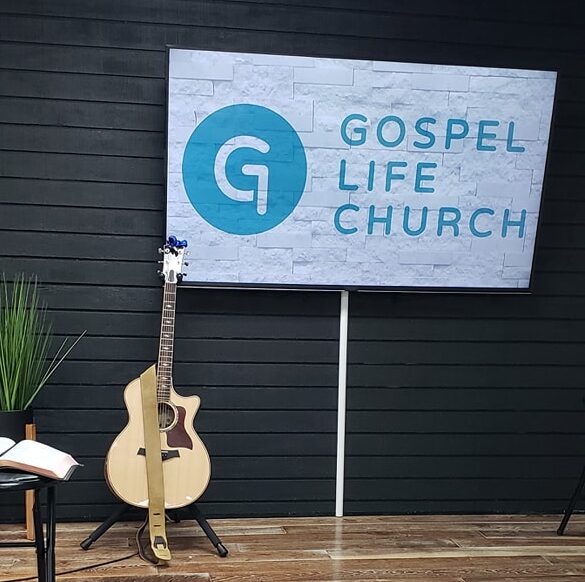 WHAT TO EXPECT
When you come to Gospel Life Church, you can expect a warm welcome by people who genuinely love each other and are dedicated to follow Jesus. Each Sunday, people, as diverse as South Florida, are gathered together in a casual atmosphere to worship God and love one another.
Make plans to be with us from 10:15AM-12:00PM. Our service is filled with engaging music, thoughtful prayer, the reading of Scripture, and biblical preaching. After the service, everyone is invited to a time of Coffee and Conversation. The church is defined as a gathering, so we treasure the privilege of being together. If God calls His church a family, it ought to feel like it!
Ag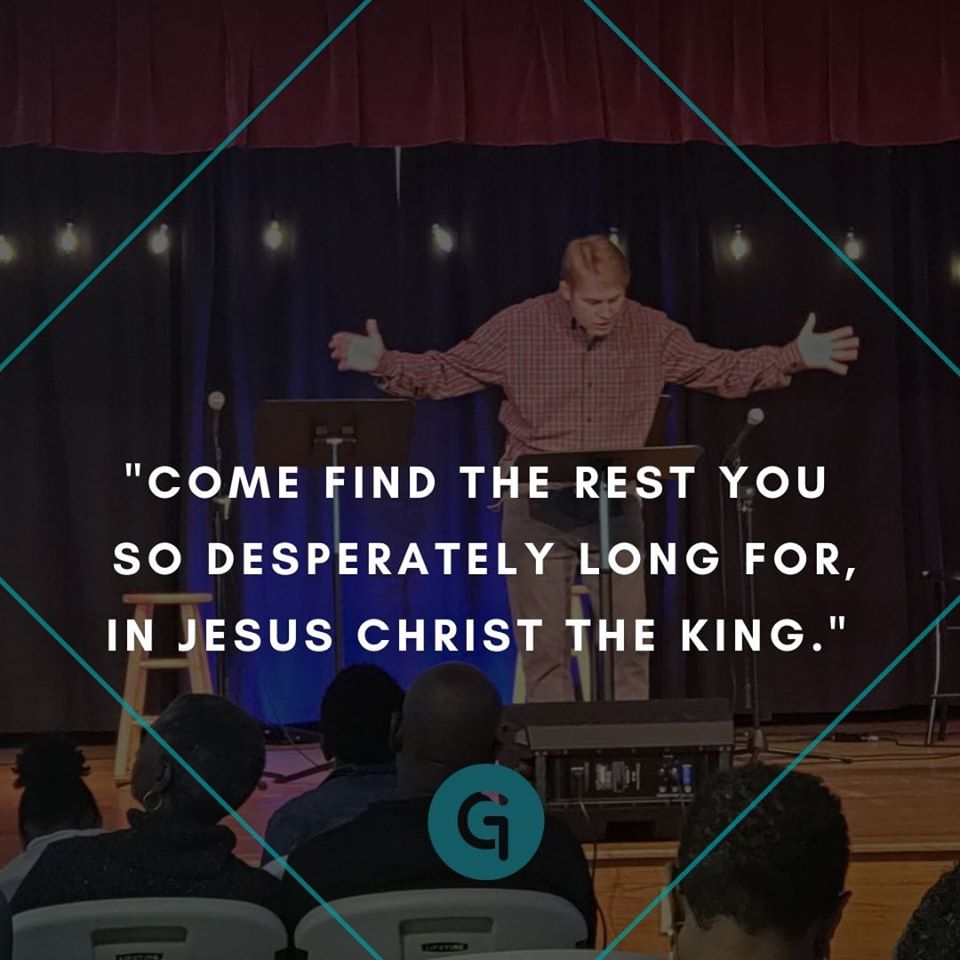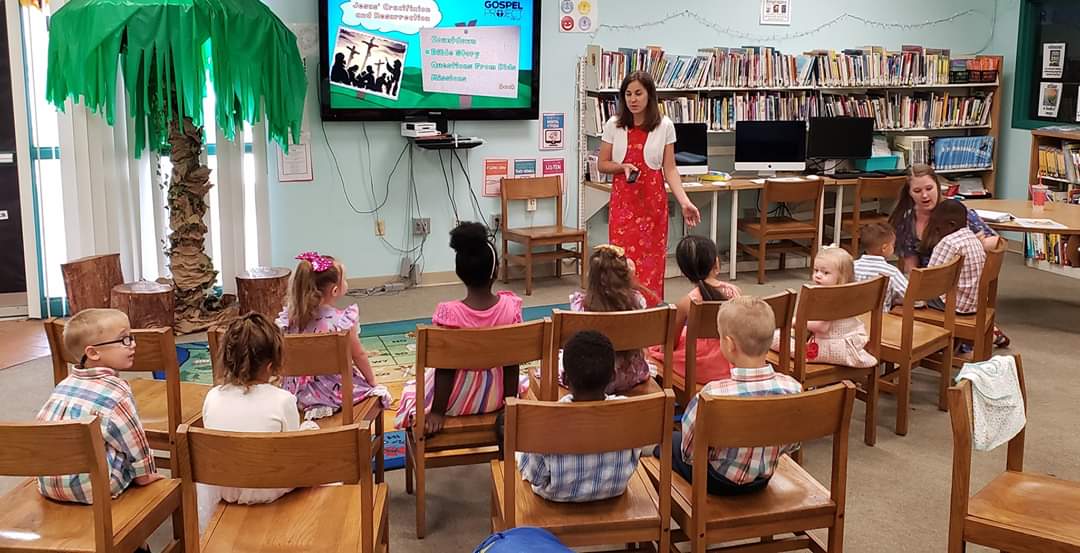 FOR YOUR KIDS
It is our delight to partner with you in helping your children learn to love God. Each Sunday, a
ges 5-8, are encouraged to join the adults during the music and then are dismissed to Gospel Kids where they can learn on their level. Please check-in your children before the Gathering begins. For children ages 0-4 we have a nursery where they will be loved and cared for during the whole of the service time. We believe our children are far more capable than our culture often gives them credit, therefore we encourage parents to keep their children, ages 9 and up, through the Gathering time. We offer clip boards on our Welcome Table with a special page designed to help your older children stay engaged with the service.
LEARN MORE
Sunday Service Time & Location
SUNDAY AT 10:15AM
GOSPEL LIFE CHURCH
Currently Meeting At Welleby Elementary School
3230 N Nob Hill Road, Sunrise, FL 33351